3 Simple Steps Might Reduce Opioid OD Deaths. medlineplus.gov. June 28, 2017. First step: Don't give addicts a prescription for opioids or anti-anxiety medications, review recommends. In 2015, America's opioid epidemic took the lives of more than 33,000 people, but three simple steps might cut that number by about a third, a new study suggests.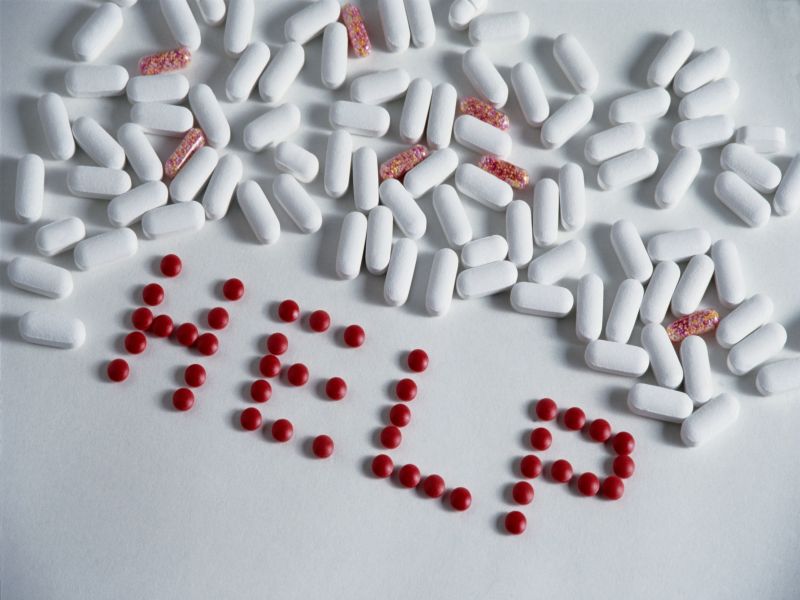 Those steps include:
Not prescribing narcotic pain medicines or anti-anxiety drugs to people who are addicted to opioids;
Counseling;
Seeing a doctor every three months.
"People with opioid use disorders die at greater rates than people in the general population, by as much as 20 times higher, so finding ways to lower the risk of death is very important," said lead researcher Dr. Katherine Watkins. She's a senior physician policy researcher at the Rand Corporation, an U.S. nonprofit research organization.




Doctors can help lower the risk of dying whether or not these patients are being treated for their addiction, she said.




Watkins didn't know how often these three interventions are done in general medical practice.




"What's important is that they could be done, not so much whether they're done," she said.




"Health care systems need to invest in providing quality care, and these are simple things that doctors and health care systems can do," Watkins explained.




The researchers studied the medical records of more than 32,000 people addicted to narcotics. They were treated in the U.S. Veterans Affairs health system during 2006 and 2007.




The investigators found that the three interventions reduced the number of deaths in a year.




A key to reducing deaths among these addicted patients was to minimize prescribing narcotic painkillers such as oxycodone (OxyContin, Percocet) and hydrocodone (Vicoprofen) and benzodiazepines, such as alprazolam (Xanax), clonazepam (Klonopin) and diazepam (Valium), Watkins said.




Avoiding benzodiazepines, which are used to treat anxiety, is relatively easy, because alternatives are available. Avoiding opioids, which are usually prescribed after surgery or injury, may be harder because they are often the best way to relieve acute pain, she said.




Watkins said doctors should prescribe fewer pills at lower doses to these patients.




Counseling may help reduce overdose deaths because addicted patients seem to benefit from a connection with a counselor, Watkins said.




Seeing a doctor regularly may be a way of quickly identifying changes in a patient's well-being, such as a relapse or new medical problems, she said.




The researchers also looked at whether testing patients for hepatitis and HIV would help to reduce deaths. Screening for these conditions had no effect on deaths, Watkins said.




Because this study was done in veterans who tend to be older and poorer, it needs to be replicated in other groups of people, Watkins said.




Dr. Scott Krakower is assistant unit chief of psychiatry at Zucker Hillside Hospital in Glen Oaks, N.Y. "There are concerns of rising death rates with benzodiazepines and opioids," he noted.




Initiatives to reduce these rates, such as improving provider education and the development of programs to monitor prescriptions, have already been adopted, he said.




Krakower, who was not involved with the new research, said that because this is an observational study in a specific population, it may have unexpected outcomes.




"In a country that has been struggling with how to handle health care, we should make it a priority to ensure that people with substance use disorders receive appropriate medical care and psychosocial interventions," Krakower said.




The report was published June 27 in the journal Drug and Alcohol Dependence.




SOURCES: Katherine Watkins, M.D., senior physician policy researcher, Rand Corporation, Santa Monica, Calif.; Scott Krakower, D.O., assistant unit chief, psychiatry, Zucker Hillside Hospital, Glen Oaks, N.Y.; June 27, 2017, Drug and Alcohol Dependence




HealthDay








Enviado por jcp el 30 junio 2017 00:00:00 (71 Lecturas)